UNLOCK YOUR POTENTIAL, AND SHAPE YOUR AUTHOR CAREER.
A lifeline for authors: Expert assistance from beginning to success
Writing for young minds
Nurturing imaginations, empowering authors of children's literature through our blog
Featured In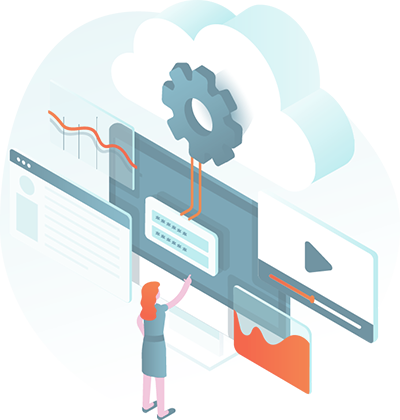 Join the revolution.
Go wide and sell across all markets at once.
Write and publish your book with the most sophisticated publishing platform in the market. EBL allows you to reach readers across the world in print, digital and audio formats. Our process will take your manuscript from plain text to a beautifully edited book in record time.
Print and digital distribution.
Assistance with layout, formatting and editorial services.
Marketing campaigns
Sales support
Full packages or a-la-carte services
The best professional services
Getting your first book published by yourself can be a daunting task. Let us guide you through all the details of a successful launch.
With EBL you get access to the same level of professionals than all the major TradPub guys.
Global distribution
Should you go wide? Go deep? Focus on one particular market, or try to go international from the very beginning?
Our expert team of publishing consultants can help you navigate all the options available so that you do not leave a single dollar of royalties on the table.
EBL provides you with global distribution across all national and international markets.
International shows
EBL has a permanent presence in every major industry gatherings. The following are some of the book fairs where your book can be present.
New York, NY - Book Expo America

London, England - LBF

Madrid, Spain - MBF

Frankfurt, Germany - FBF

Bologna, Italy - BBF

Sharjah, UAE - SBF