eBook
Get your stories to your readers across all formats and all markets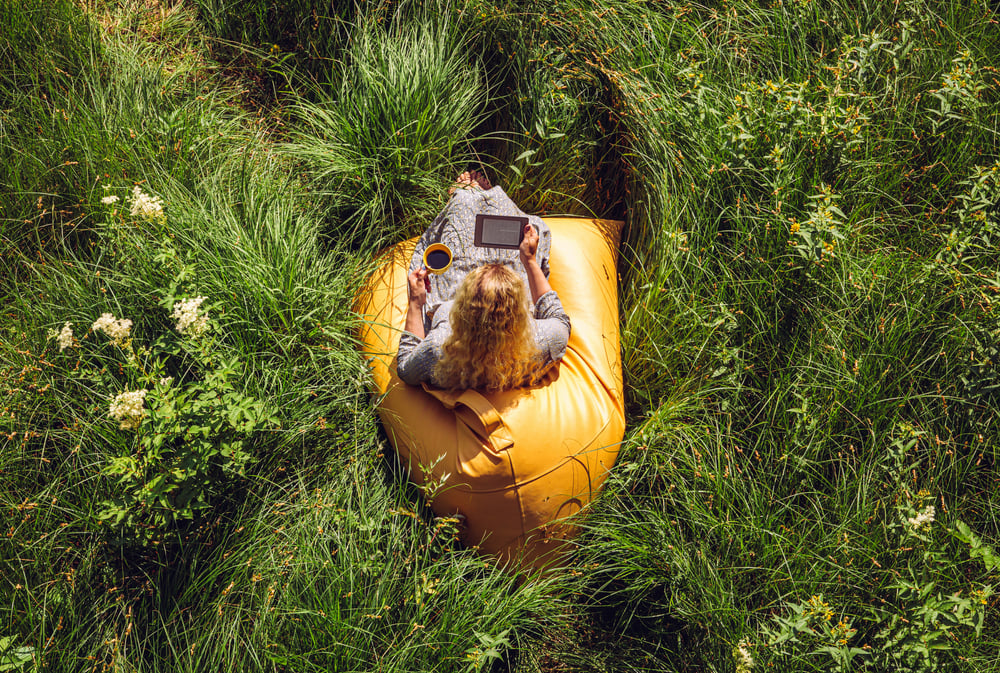 All markets, all formats.
EBL simplifies the publishing process by taking care of all the technicalities so that you can publish your story at an affordable price on every market and in every ebook format.
Publishing a book that is accessible to readers on every continent has been a difficult and expensive task. We simplify that effort.
Write once, publish everywhere
Our solution is not only cost-effective, but it is also better for the author. Our team of editors can take your stories and transform them into high-quality ebooks that are available across all markets around the world in every ebook format imaginable―all while our marketing team makes sure you always have the best and most current metadata that allows your books to be discovered by readers around the world.
You can focus on your story
We handle all the technical details
We put the book for sale in all global markets
EBL allows authors to make their stories more accessible on every continent, in every ebook format. We provide state-of-the-art publishing services that will allow you to reach the same markets than any traditionally published author.
0
ebooks sold in the US last year
0

%

of all book sales are ebooks
0

%

of readers own a reading device
Why eBooks are important for authors
Ebooks are a great way for authors to self-publish their work. They provide an avenue for authors to publish their work and reach a wider audience without the need of going through traditional publishing houses. They also provide an opportunity for authors to make more money from their work as they can set prices and control the distribution of the ebook.
While ebooks have been around since the 1980s, they saw an incredible resurgence when Amazon launched their Kindle device. Many power-readers may prefer the advantages of an ereader and tablets rather than on paperbacks or hardcover books.
With EBl you can write once and publish everywhere. You do not have to worry about managing different formats.
Publishing your eBook on the web is a great way to make sure that you can reach a wider audience. There are many platforms that allow you to publish your eBook online. You can choose from Kindle, Smashwords, or Nook among others. All these platforms have their own advantages and disadvantages.
Kindle is one of the most popular publishing platforms for eBooks today, but it also has several drawbacks: it only allows books in the Amazon format and does not allow authors to set their own pricing or control how their book is presented on its website.
Kobo allows authors to upload their eBooks in ePub format as well and sell it in many online platforms, but you have to manage their account independently.
EBL allows you to publish your book once, and then sell it across all markets. You do not have to worry about managing different formats. We take care of all the details for you.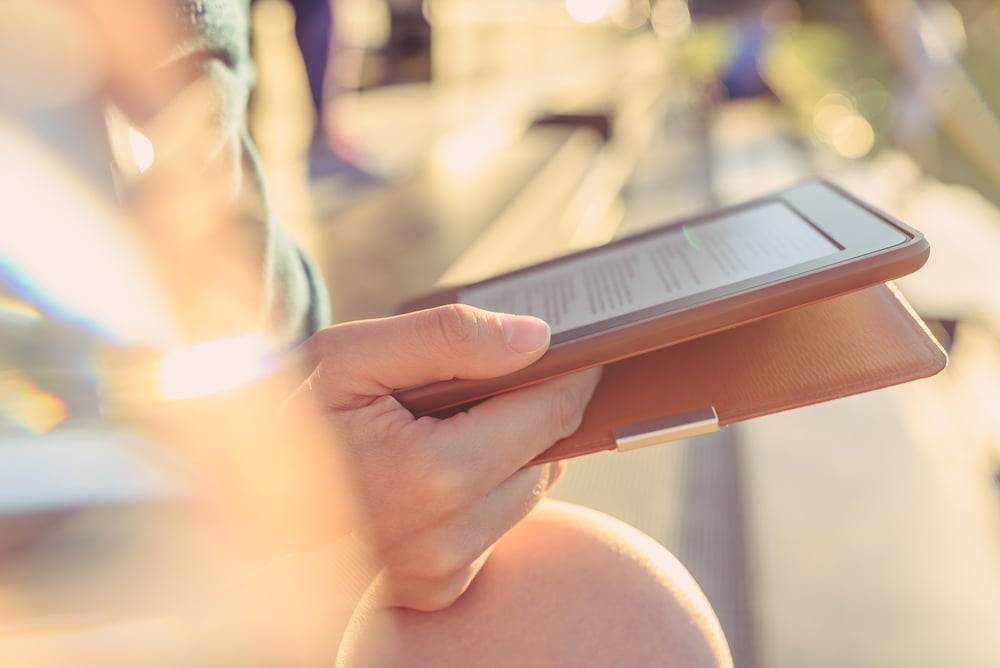 Online bookstores have made it possible for people to buy and download books from the comfort of their own homes. If you are an author, you can sell your ebook online and reach a wider audience.
People prefer to buy books online because it is more convenient than going to a physical bookstore. You can browse through many titles at once, compare prices, and read reviews from other customers before making your purchase.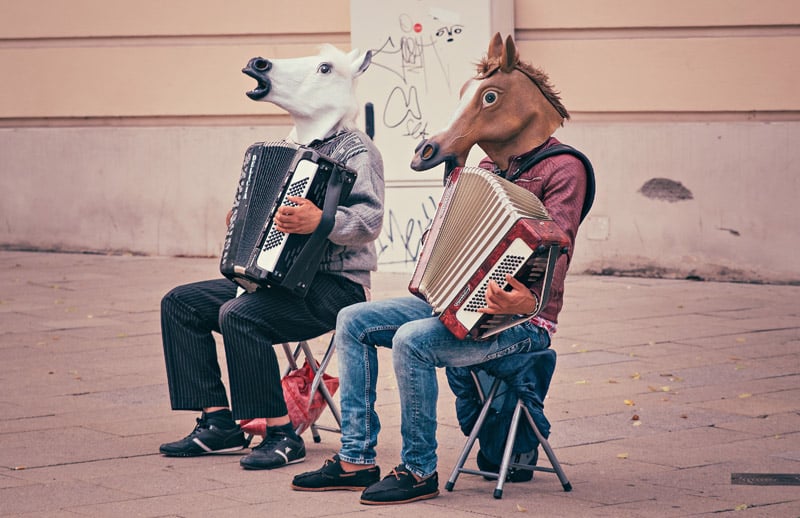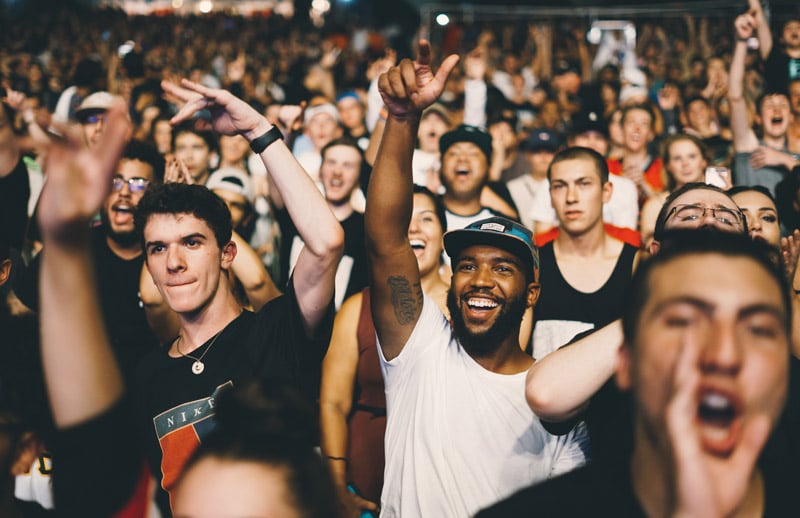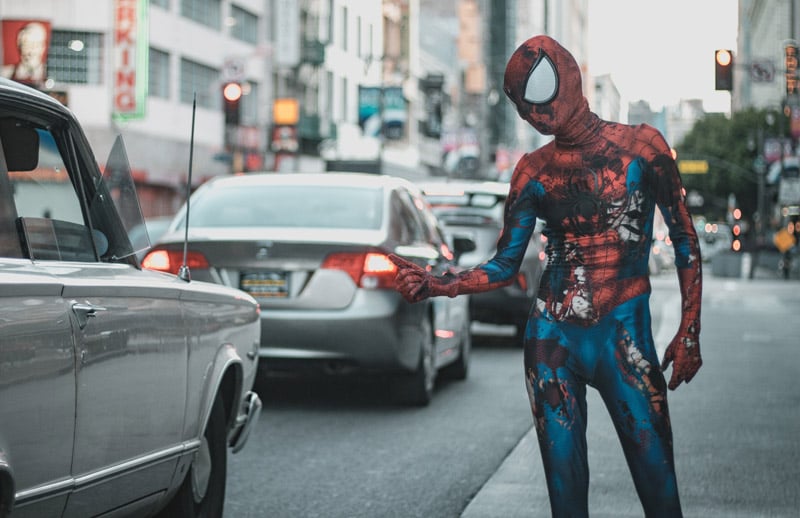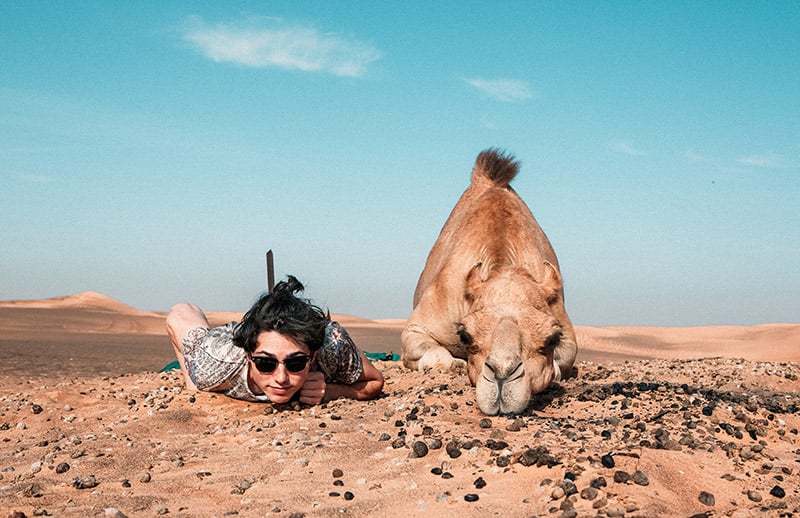 Pricing Your Work Appropriately in the Ebook Marketplace
The ebook market is a challenging and competitive marketplace. Writers often face the problem of pricing their work appropriately. Pricing your work too high will make it difficult to sell and pricing it too low can devalue it in the eyes of readers.
There are a few key strategies that you can use to figure out an appropriate price for your ebook:
Find out what similar books are priced at and then price your book accordingly.
Consider how much time you put into writing the book and adjust the price accordingly.
Consider what you want to achieve with this book and how much money you think that will cost you, then adjust the price accordingly.
Do you have any doubts? Let our team of expert editors assist you in finding the best price for your ebooks!
The advantages of writing many ebooks as part of a series
If you're looking to establish credibility as an author, self-publishing a series of ebooks is a great way to do it. Writing a series of books on the same topic will help you build your brand and your readership will grow as more and more people become interested in that topic.
In fact, writing a series of ebooks is one of the best ways to increase your income, as they can be cross-promoted and resold on different platforms to create an endless stream of passive income.