How to publish
How to self-publish a book using the latest technologies.
New authors have never had more opportunities to make their work available at major retailers. You can now see your book for sale at multiple channels and markets while managing all your sales from a single location.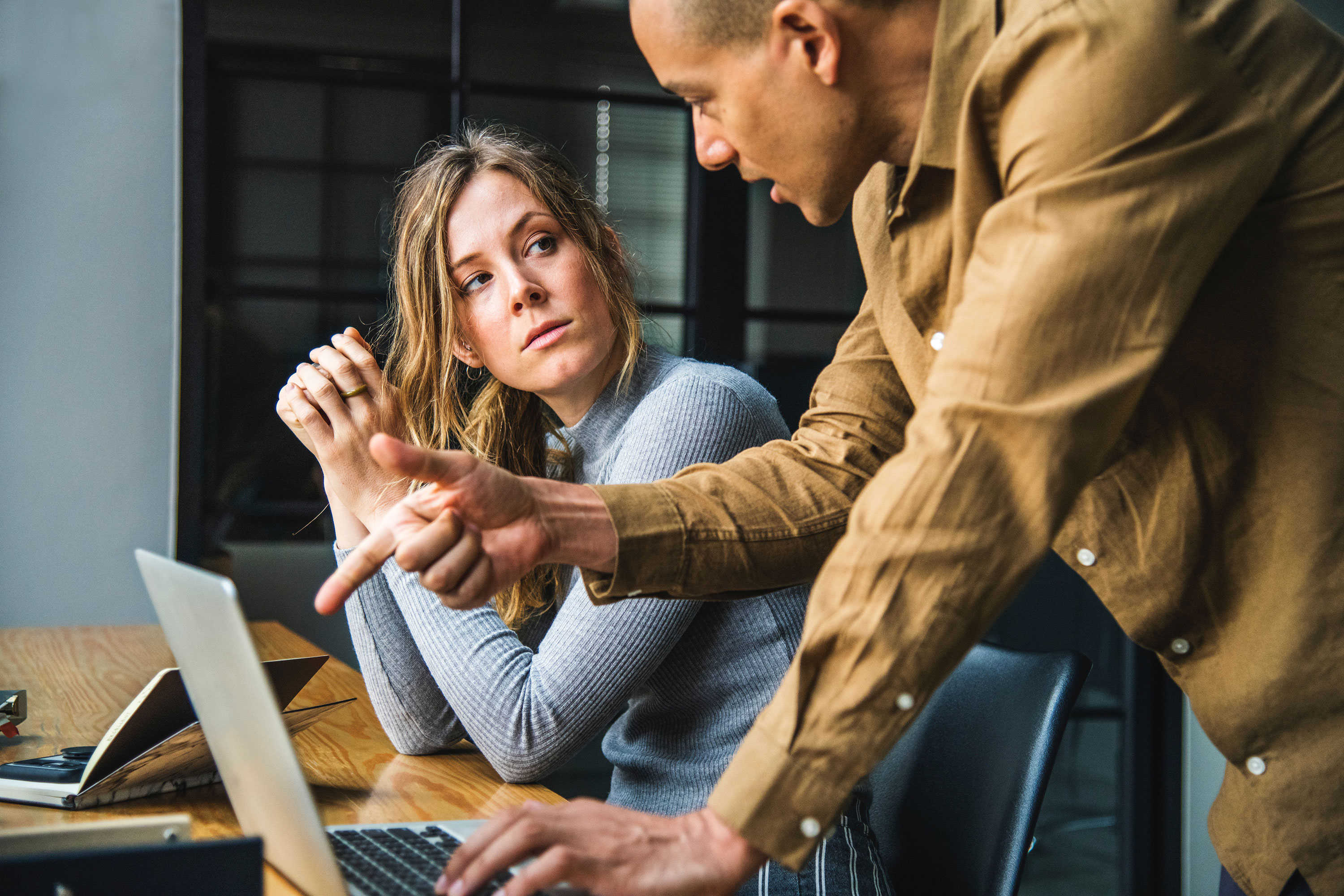 Self-publishing a book is one of the most rewarding and satisfying things you can do as an author. It also gives you complete control over your work and how it is distributed.
The benefits of self-publishing are many. You can write your own cover, set your own price, have full control over the content, and reap the rewards of all the profits.
WHAT IS AN ISBN?
ISBN stands for International Standard Book Number. It is a unique identifier for books and other publications. It is typically 13 digits long, beginning with 978 or 979, and including an optional check digit. The number can also be found on the back of the book near the barcode.
How can I get an ISBN?
If you want to self-publish your book, you will need an ISBN. An ISBN is a unique code that identifies books and other publications. This code ensures that each publication has a globally recognized and unique identifier. It is not possible to purchase one in a bookstore or by entering a publishing contract with a publisher. To get an ISBN, the author must provide their own vital information, including their name and address, and pay a fee of around $125.
Bowker is the organization that assigns and tracks ISBNs. They do not sell the ISBNs themselves, but they will help you purchase one from a company that does.
Can I get an ISBN for free?
Yes! If you publish your book with EBL we will cover all the expenses of getting an ISBN that will work in every market.
How to format your book
Self-publishing a book is a great idea but comes with a lot of formatting questions. You might be wondering how to format your book to make it legible, where to publish it, and what format to choose.
What is the best tool to write my book?
When delivering your book you should not overcomplicate things. Many self-publishing guides will talk about powerful layout tools such as Adobe InDesign or Quark Xpress. However, this is a task best left for professionals, and if you attempt to format your own book you may find yourself generating a lot of mistakes that your editor will have to fix.
Word is a word processing software that was developed by Microsoft and has been the standard for formatting books for years now. It has been a reliable option since the 1990s and is still one of the best options for any author looking to self-publish their work. Your best bet for delivering your book is using plain text.
HOW TO GET BOOK REVIEWS
Reviews are the most important part of a self-published book. They can make or break a book. Reviews will give readers an idea of what they are getting into before they buy the book. In the world of e-commerce, reviews are a crucial part of success. In fact, according to a study by Baymard Institute, the average conversion rate for product pages with five reviews is 3.65% while it's only 0.48% for pages with no reviews at all.
This is why it's essential that you know how to ask for a review on Amazon and other online marketplaces in order to get more feedback from your customers and improve your conversion rates.
Some of the most common techniques are:
Reach out to readers and ask them for reviews
Ask friends and family to write reviews
Offer free copies in exchange for reviews
HOW TO GET PRESS REVIEWS
Work under an imprint
Most reviewers tend to have policies that prevent them from featuring self-published books. Working under an imprint such as EBL can provide you with the quality most professional reviewers expect.
ANY COVERAGE IS GOOD COVERAGE
Sometimes a book review may not be the most effective way to get the word out. A featured article can be far more important if it comes in the right medium.
You should not feel that book-review editors are not the only professionals to whom you can send your book. It's a good idea to check writers with columnists or editors in sections related to your work. For books that tie in to entertainment, for example, try the editors of the section you know your book is related with. When you're new to the literary scene, it's hard to break through - especially if your hometown paper is not covering what you're doing. That's why it can be helpful to look for press opportunities outside of your hometown. It might lead to a feature about you or an article about your new book coming out. You're actually better served with a feature article than just a simple review. You're more likely to connect with readers, who will then go out and buy your book if they get to know something about you as the author.
There are many different types of reviews you can write on your book. But if you want to connect with readers, especially potential buyers, you're better off with a feature article. A feature article is a one- or two-page synopsis that includes information about the author, the book itself and what readers will find within its pages.
HOW TO GAIN NEW READERS
The internet has made it easier than ever to publish your work without the need for an agent or publisher. But, with so many books being published every day, it is difficult to stand out from the crowd and get noticed. Authors are finding themselves in a situation where they need to do all of their own marketing and advertising, which can be time-consuming and expensive.
It is important for new authors to find new readers because it helps them build a following. It also helps the author get feedback on their work.
HOW TO FIND THE RIGHT PEOPLE THAT WILL ENJOY YOUR BOOK
There are a few ways to find out who will enjoy your book. One of the most popular ways is to use social media. Social media sites like Twitter and Facebook have a search bar that allows you to search for people with specific interests.
If you want to find people who will enjoy reading your book, there are a number of places you can go. You can start by looking for people who have read books in the same genre as yours or who live in the same area. You can also post your book on social media sites to see if anyone is interested in it.
You should be careful when using social media to find readers because it can be easy to get lost in the sea of posts and lose track of your original goal. However, if you do use social media, make sure that you're targeting the right people and not just those who like everything that they see on their feed.
wHAT IS THE BEST WAY TO PROMOTE MY BOOK?
You need a marketing plan. It is important to know who your target audience is, what content you will be giving them, and how you are going to reach them.
The first step in this process is figuring out how you want your book to look. Once you have an idea of the visual identity of the book, the next step would be figuring out what content you will be providing for your audience. The content can include blog posts, interviews, or speeches that are relevant to your target audience. You should also think about how you are going to reach these people through social media or through traditional means like radio shows or television interviews.
Build your own author platform
The author platform is the most important part of your writing career. It is where you build your reputation, connect with readers, and make money.
Building an author platform does not come easy. There are many things to consider before you start building your online presence, such as deciding on a niche or genre, or whether to write fiction or non-fiction.
There are many different ways that authors can build their online presence and connect with readers. One way is by blogging about topics that they enjoy and share their thoughts on them with the world.