Marketing
Can you get a conversation going?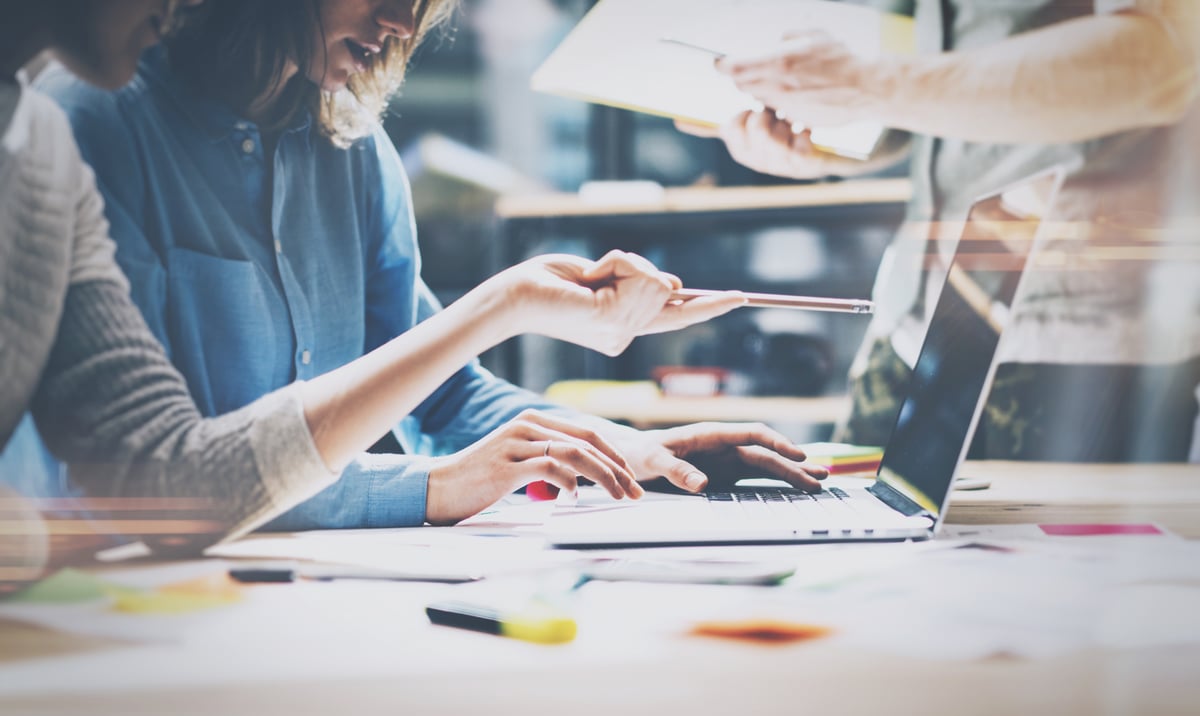 Lack of marketing knowledge, especially for new authors can be crippling.
Marketing is critical to the success of any book campaign, but it can be time consuming and expensive to approach.
Beyond book signings
A lot of authors are getting really frustrated with traditional marketing strategies like Book signings, Book signings, and Book signings. It's not that these strategies don't work, they just don't work as well as they used to. That's why the best authors hire the best book marketing services from EBL Marketing Services for Authors. We not only have years of experience in this field but we know how to make a campaign succeed.
Don't wait another day to make a change to your book marketing strategy! Contact us today and we can tell you all about our campaigns and services that can help you get the word out about your work.
Our approach
Authors are looking for a marketing partner to help them sell more books. They need someone who understands the industry and has the resources to run successful campaigns. We have everything authors need to succeed - insider knowledge, connections, and experience. Marketing is our only job. And we take it very seriously.
Marketing by yourself can be time-consuming and extensive, and few people know what works best. That is where we come in
If you want to succeed as an author, you have to know how to do marketing in addition to writing a great story. If you have already published, you know know that marketing is the bane of your existence. For first-time writers, it can be a time-consuming and expensive, and nobody knows what works best. That's where we come in! We're the only company that has all the insider knowledge from decades in the publishing industry, so your marketing campaigns will be sure to succeed.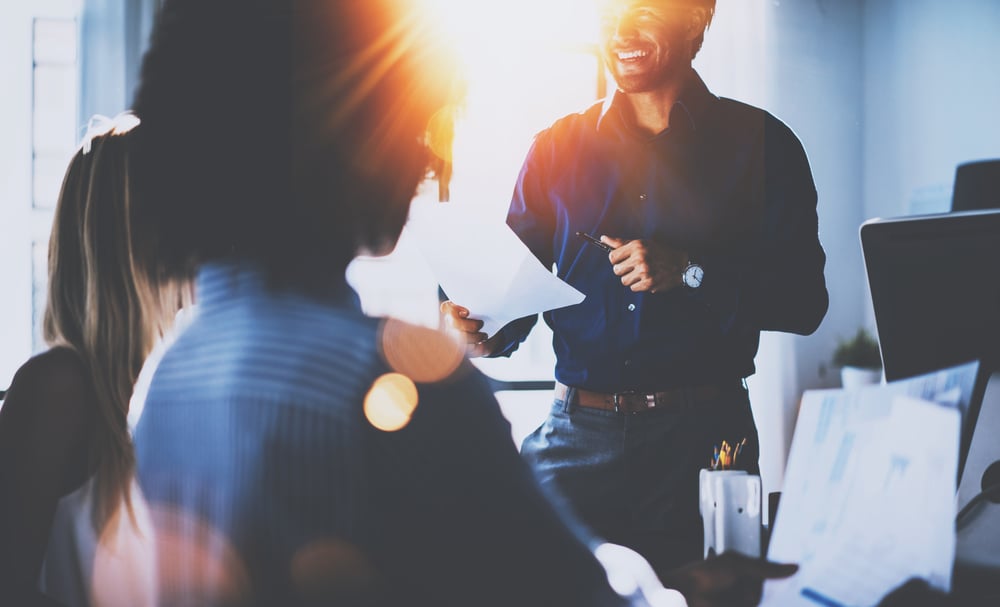 EBL offers customized marketing services for authors, including ad campaigns, social media posts, and more. We specialize in author marketing, so you can expect personalized attention to your needs. We help you with everything from book website design to expert advice on what you should be doing differently with your campaign.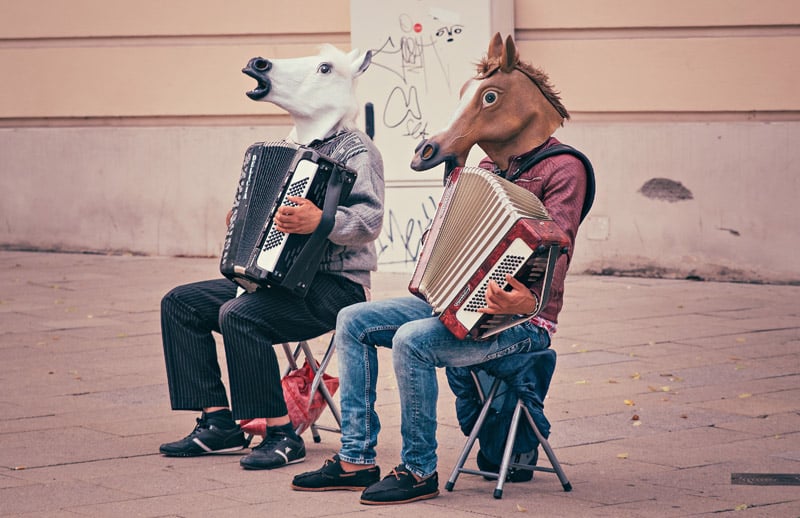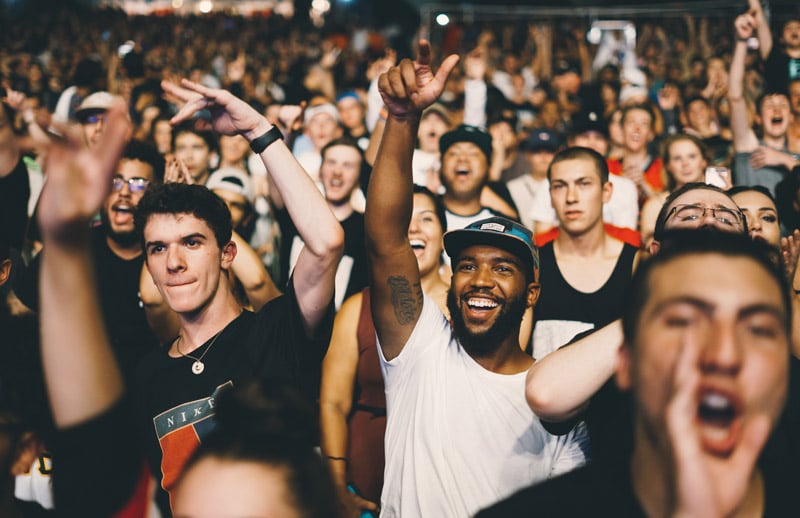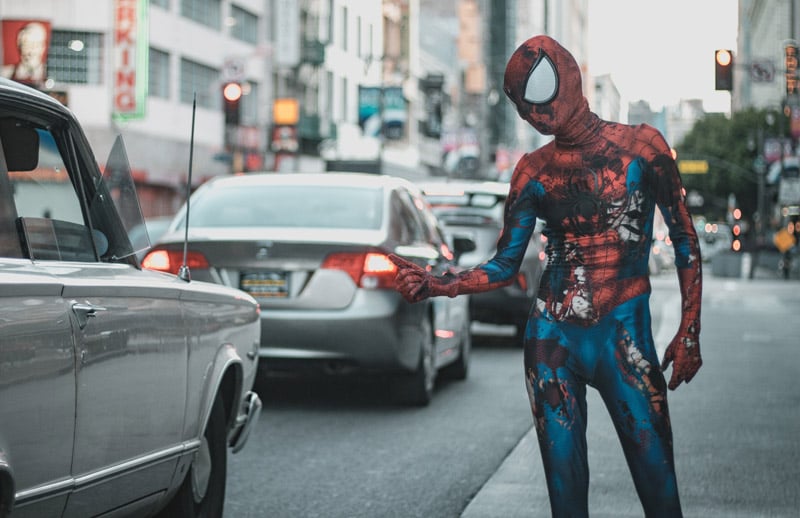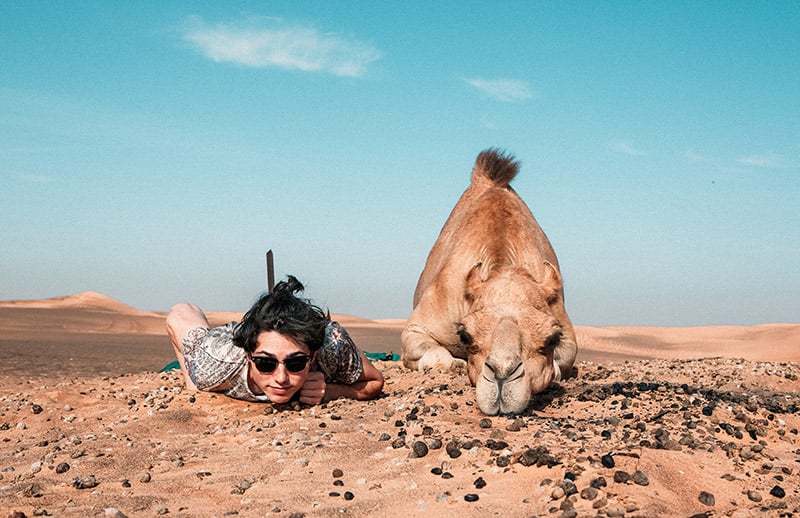 The best PPC campaigns
Our responsive PPC campaign editors specialize in designing the perfect plans for new and existing authors. Whether you're looking for adverts on Amazon, Google Adwords, or Facebook ads, we can create the perfect combination of cost-effectiveness and exposure to make your book stand out. And our customer support is always available to answer any questions you may have along the way.
Advanced copy reviews
EBL is not just your typical copywriting company. We provide the most influential readers with advanced copy review services in order to create viral marketing. We offer personalized copywriting, article writing, and blog content writing for individuals or businesses. With our years of experience in the field, we are confident that we will exceed all your expectations.