Printing
Get your book printed and delivered to the supply chain with a single-stop solution.
Authors deserve a publisher that is as passionate as they are about their work. EBL prints and delivers your book to the retailer of your choice, giving you the freedom to fulfil all online orders yourself or distribute them to other distributors like Amazon or Barnes & Noble.
Why Readers Still Prefer Printed Books
The convenience of reading on an e-reader is undeniable. But, the feel of a book in your hands is something that cannot be replicated. The weight it holds, the smell of paper, and the satisfaction of reading the last page are all part of what makes reading on paper so special.
Digital books lack physicality and cannot compare to the actual feeling of holding a book in your hand. People also like to gift, share, and lend their favorite book to others without worrying about the risk that they might lose their copy or it will get damaged while being lent out.
0

%

of readers prefer print
Why is Paperback so Popular?
People prefer contact with textured warm materials. Holding a book is a pleasant and comforting experience especially if it is associated to a favorite author or it has been gifted to you from someone special.
The brain is able to process a printed page in a way it cannot process digital content
Our brain has an affinity for analog information. High resolution screens are used only to replicate the reality they are trying to imitate. Reading a real book gives us the real experience that our brain craves. As a result, many people have been turning away from reading digital material and back to reading printed books as well as magazines and newspapers.
Finally, most people appreciate books as an object that can be gifted. Paperbacks can be dedicated, they provide a medium for the author to sign, and can be associated with special occassions.
The Benefits of a Paperback Book vs. a Kindle
Paperbacks provide a more immersive reading experience. They can be easily passed on to friends and family, and they provide a tactile experience that cannot be replicated by pixelated screens. Ebooks fulfill an important role that should not be discarded, but all authors will prefer their readers to hold a physical copy of their book to hold in their library.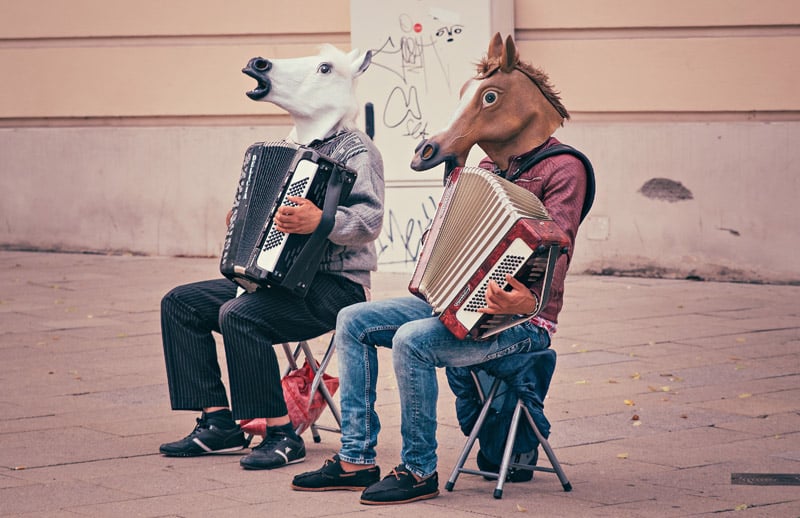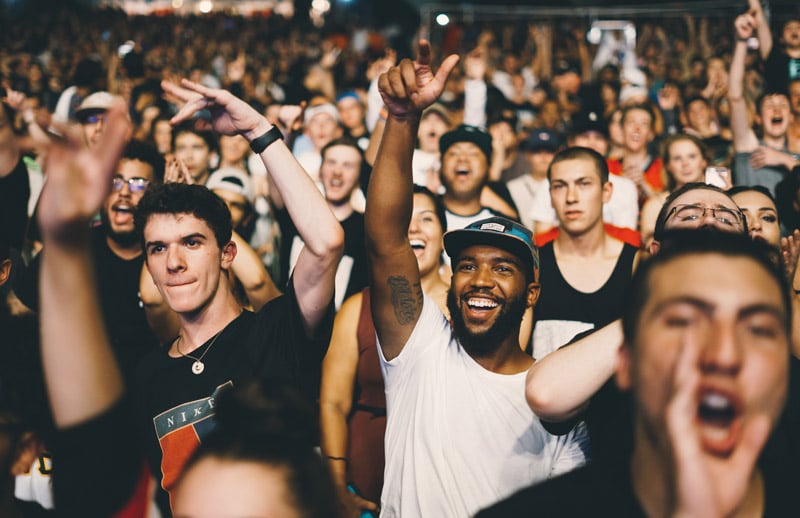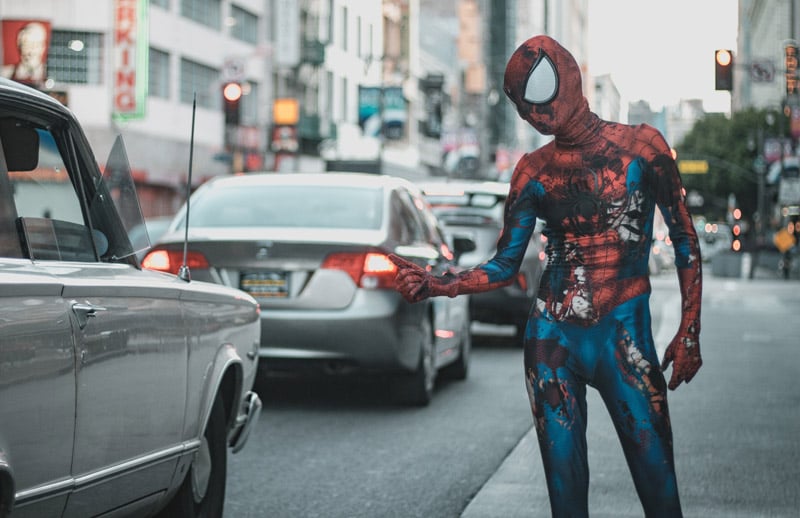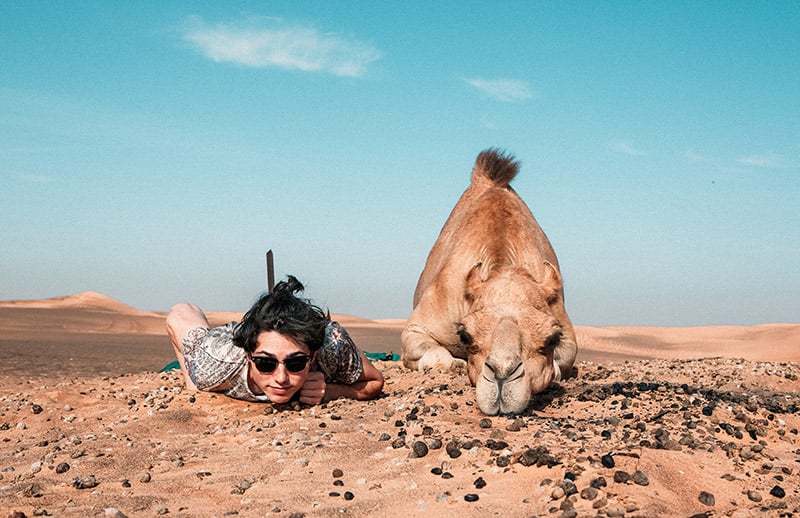 How Reading in Print Boosts Brain Development in Children
Studies have shown that reading in print boosts brain development in children and it is the most natural way to learn about the world. It also helps them develop their imagination and emotional intelligence.
Printed books are still relevant in this digital age. They are not only the best way for kids to develop their reading skills but they also help them to imagine and create a world of their own.
Readers Prefer Reading from Physical Books
A study by Pew Research Center found that 43% of Americans still prefer reading from printed books. They also found that 60% of adults in the US read a book in the past year.
Reading from physical books is not just a matter of preference, it is also a matter of health. A study conducted by the University of Sydney has found that reading from printed books can help to reduce stress levels and improve health.
The study was conducted by taking blood pressure readings for participants who were reading printed books and those who were reading digital books. The readings taken for those who were reading printed books were lower than those who were reading digital ones, indicating that there is a correlation between the two.
The introduction of e-books has changed the way people read. People are now able to carry more books in their phones, tablets, and laptops. However, many readers still prefer reading from printed books.
This is because they are able to immerse themselves in the story better. They can also experience a sense of accomplishment when they finish reading a physical book.