Distribution
Your book in every channel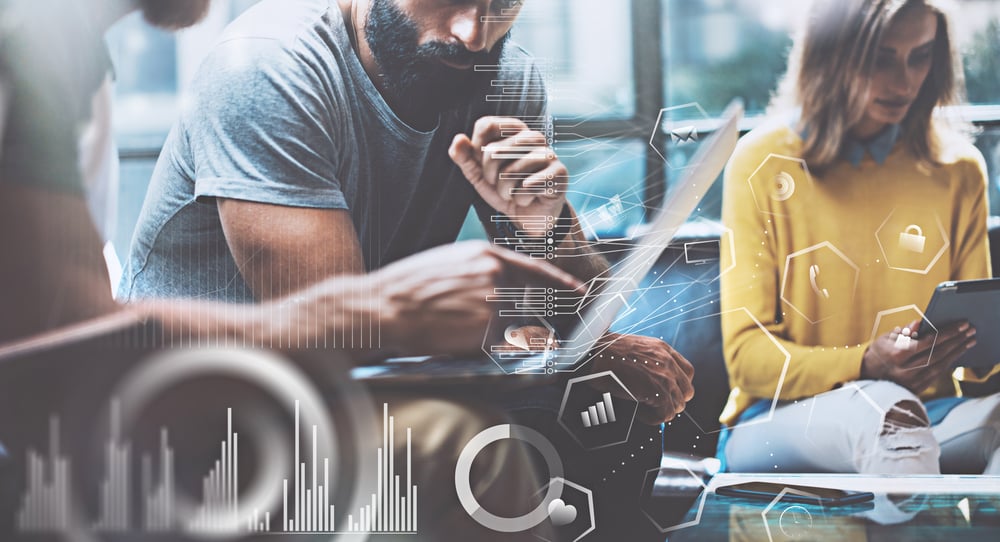 We can help you get broadly distributed in all bookstores, libraries, and academic institutions in the world.
Don't let your book get lost in the digital age. EBL distributes books in both digital and print formats to ensure that your book is available at all major retailers, anywhere in the world.
Bookstores
EBL offers the best distribution services when you need to get your books on shelves worldwide. From print books to ebooks, we can distribute them for you at competitive rates and with unmatched efficiency.
We work with every major bookseller in the country, including Amazon, Barnes & Noble, and Ingram. Our volume-based relationships can offer cheaper books at competitive prices with guaranteed availability in many regions.
The rise of print-on-demand
The publishing industry is undergoing a transformation. The traditional model of publishing and distribution is being challenged by new technology and the rise of digital media.
Print-on-demand has been one of the most disruptive forces in this evolution. It enables authors to publish their books without the need for printing large numbers of copies. This new process has opened up opportunities for more niche or specialized titles that would not be commercially viable through traditional channels, Self-published authors have also been able to utilize the power of Artificial Intelligence to maximize the success of their content. The easy availability of this technology has enabled authors to explore a variety of platforms and publish their work without needing to find a publisher.
It is now possible for a book to become successful without a major initial investment
EBL is able to leverage of all these technologies and our partnership with every major retailer to ensure that your book production will meet all the orders it receives.
Whether your book targets a small niche of readers or becomes the next great American novel you can be sure readers will be able to get their hands on as many copies as they want.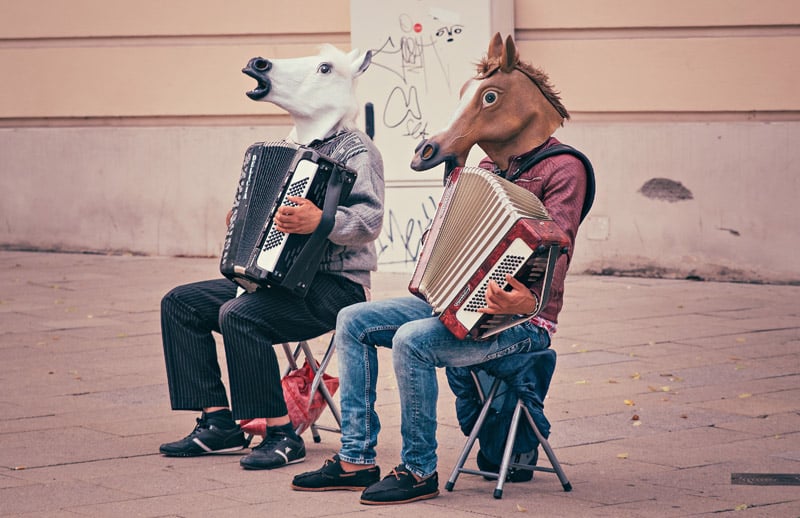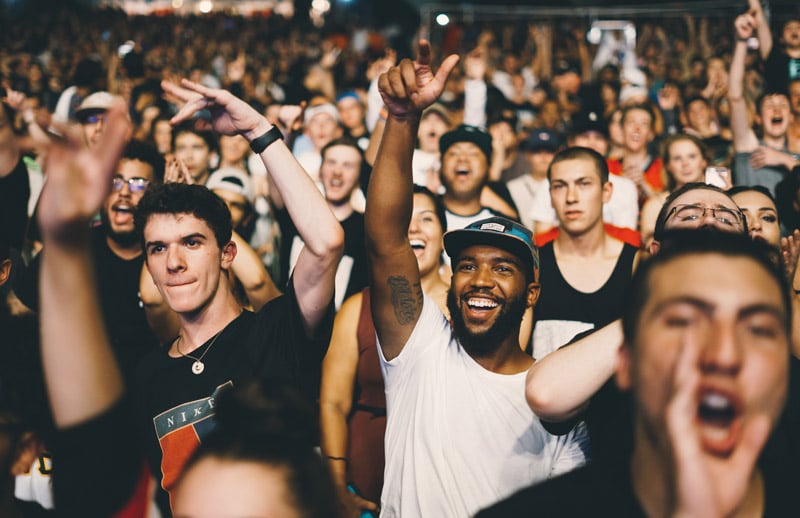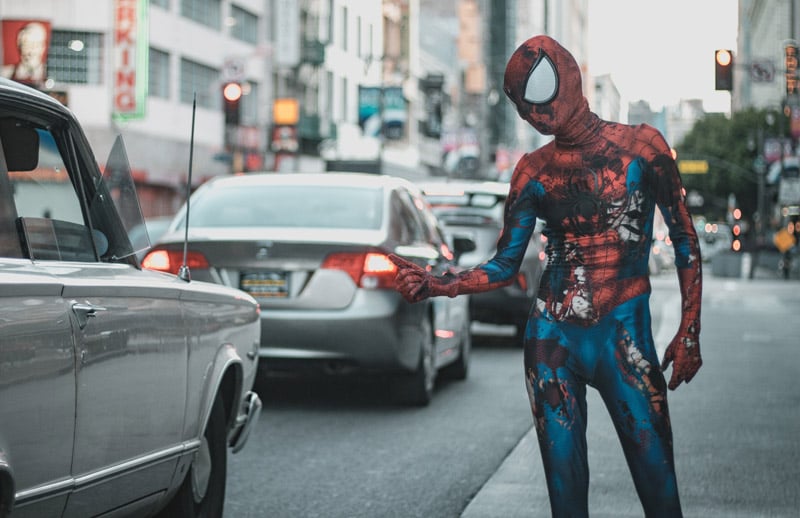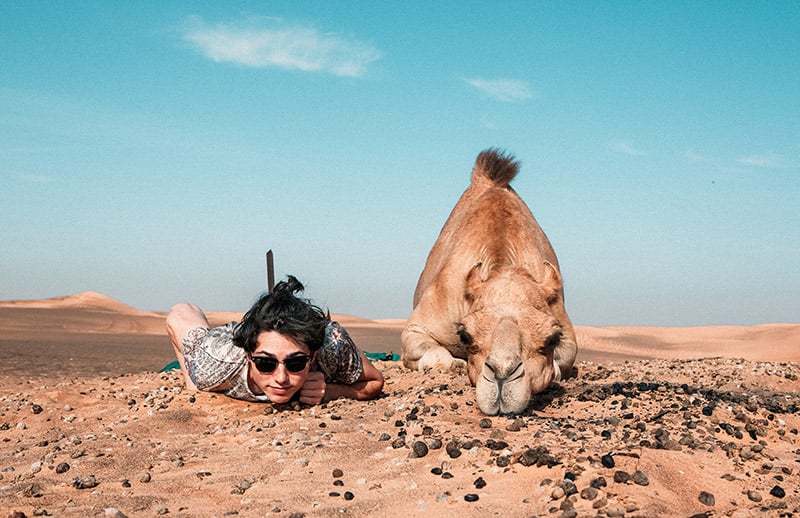 A Global Network
We work with bookstores across both sides of the Atlantic and have partnerships with every major retailer. There is no need to seek a presence in different markets because EBL makes your book available in all of them at once. Whether your book is ordered by a library in Australia or a customer in New York we will be able to fulfill every single order.
Where will your book be available?
The following is a selection of our major retail partners. This is not an exhausting list as we are constantly adding new partners to our network.
Barnes & Noble
Barnes & Noble is a leading retailer of content, digital media, and educational products. They operate nearly 700 Barnes & Noble bookstores in 50 states, and have one of the web's largest e-commerce sites. Barnes & Noble is a great place to find both print and ebooks. They currently offer more than one million e-books at their NOOK Bookstore
Overdrive
Overdrive is an e-book distributor that provides Amazon Kindle books, Overdrive audiobooks, Amazon digital music and more to libraries, schools, and bookstores. To achieve its goals of securely managing rights & providing download fulfillment services for publishers and wholesalers, it offers secure management & DRM services. OverDrive's extensive catalog includes more than 2 million digital titles from a variety of publishers.
Ingram
Ingram Book Company is the largest book wholesale distributor in the world. They provide an instantly accessible books catalogue of more than eleven million titles. It's the preferred provider for over 71,000 customers globally.
Bowker
Bowker Books In Print is an online catalog that enables people to search for books, e-books, and audiobooks. The database has information on over 200 million unique titles and lists the availability of more than 4.9 million books.
Amazon
Amazon has been around for over 20 years and has famously fulfilled customers' needs. It currently is the largest book retailer in the world.
Goggle
Google Play Books is a Google service. Google Play offers a huge selection of ebooks & audiobooks, the biggest in the world. With over five million ebooks and 1.5 million audiobooks available, there's something for everyone. You can now read books on your Android or iOS phone with the Google Play Books app, on an ereader device compatible with Adobe Digital Editions, or in your web browser.
Kobo
Kobo aims to let readers read any book anytime and anywhere by delivering a discerning selection of e-reading and e-reading related products and content in 190 countries. Readers love their four million titles, including bestsellers and books from over 3,000 independent presses.
Baker & Taylor
Baker & Taylor has been in business for more than 180 years and is a leading distributor of books. They have more than 36,000 customers and ship more than one million products per year.
Apple
Apple Books is an application that allows you to read e-books on the iOS and macOS operating systems. Apple Books includes more than two million titles - including free books, audiobooks, and other products.
Scribd
Scribd is the world's largest company focusing on social reading & publishing. You can find e-books from different genres and preview them before they're released. One of the benefits include a flexible subscription to make sure your software is available on any device. It covers everything from iPads to Android tablets and can even be installed on the Amazon Kindle or Barnes & Noble Nook.
Audible
Audible is the United States' largest audiobook producer and retailer.