Agency
Let our literary agents take your career to the next level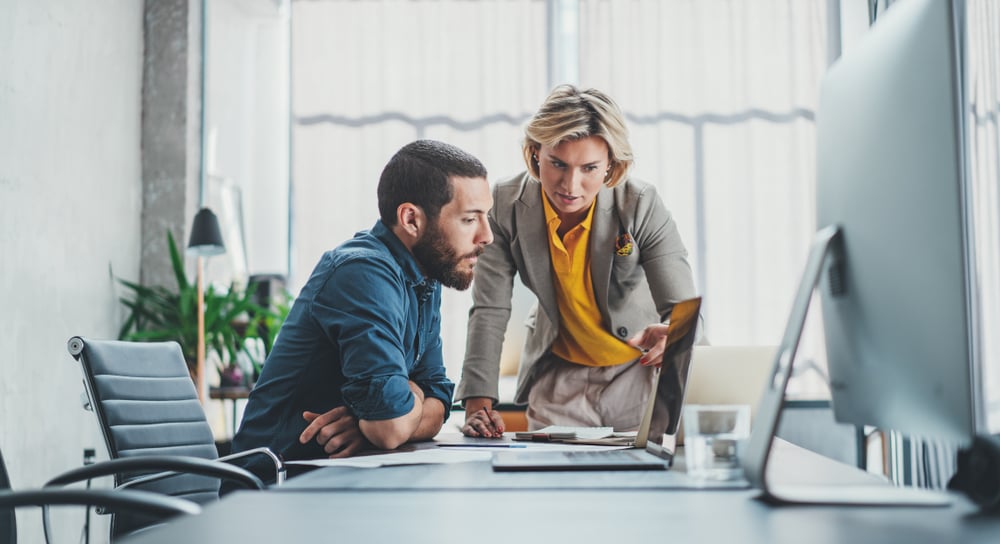 What are Agency Services?
EBL provides literary agency services to a select group of authors. As such, we can represent you and your business interests. We focus on the sale of your rights to new markets and different media. This is a service available to both first-time authors and established ones, and it provides assistance in connecting their work with:
Producers
Publishers in different markets
Film studios
How does your team of literary agents work?
We work with you to find the avenues for your project - one that will fit both your creative and financial needs. Once you begin working with us we will get involved in your current and new projects..
We will help you find new markets and licensing opportunities.
Some of the key responsibilites of an agency are as follow:
New book projects
One key aspect of an agent's job is to know how to interface with publishing agencies. In addition to negotiating publishing contracts, agents are responsible for other aspects of a writer's career. They may negotiate book deals, find speaking arrangements and handle licensing deals. In doing so, they're fulfilling the role of negotiator.
A literary agent will read through your manuscript, short story collection, or non-fiction book and provide comments on how to improve the content in addition to its structural aspects.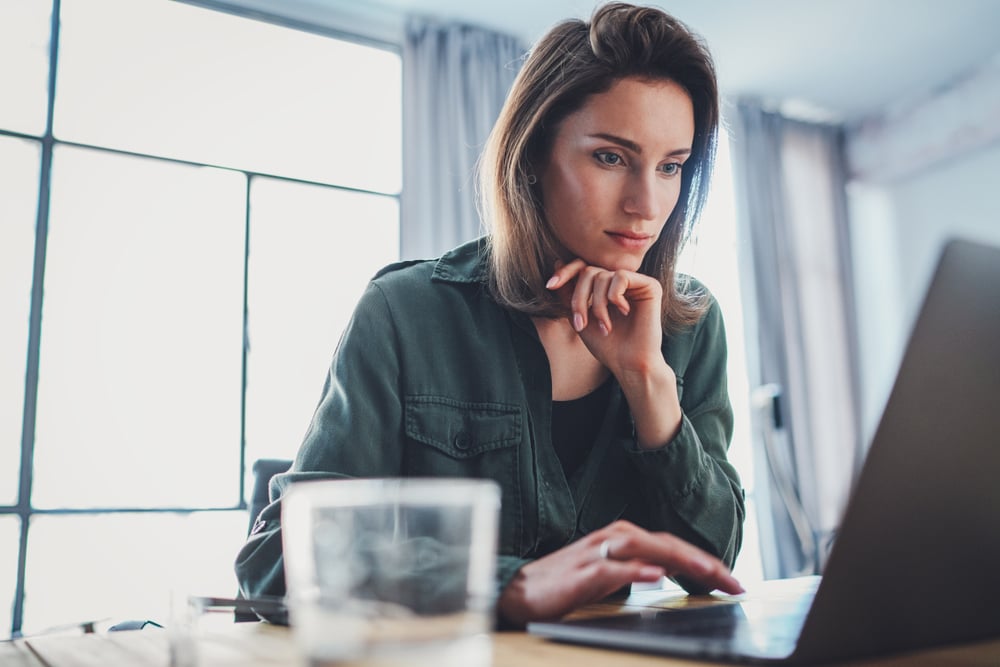 Prepare industry standard materials
Every respectable publishing company wants to make sure their books meet their standards. It's important the grammar, punctuation, spelling and formatting are perfect before submission. That's where our proofreading services come in handy. We'll make sure your manuscript is ready for the public eye.
Literary agents help with the book proposal and pitch package which they will then present to publishing companies. They can also help you put together a detailed manuscript and package for potential publishers. Agents may have certain criteria that they follow when considering different types of manuscripts. For example, if you're submitting a synopsis of your novel, agents will need to know whether it is commercial fiction or narrative nonfiction etc...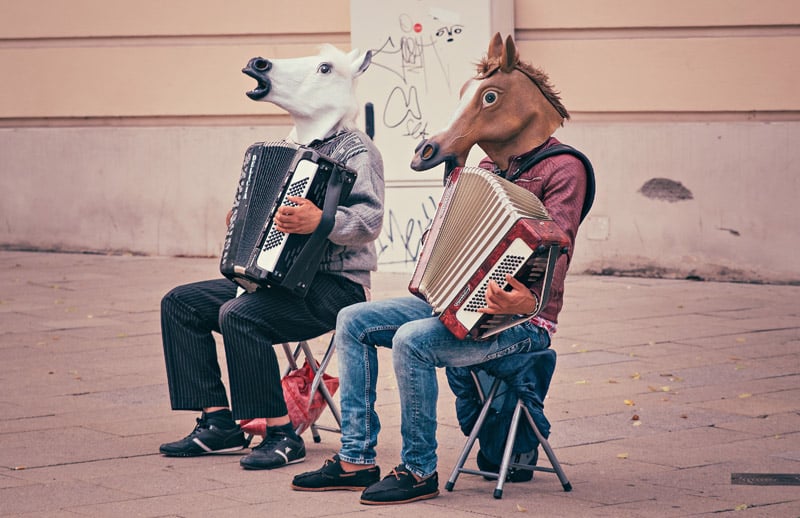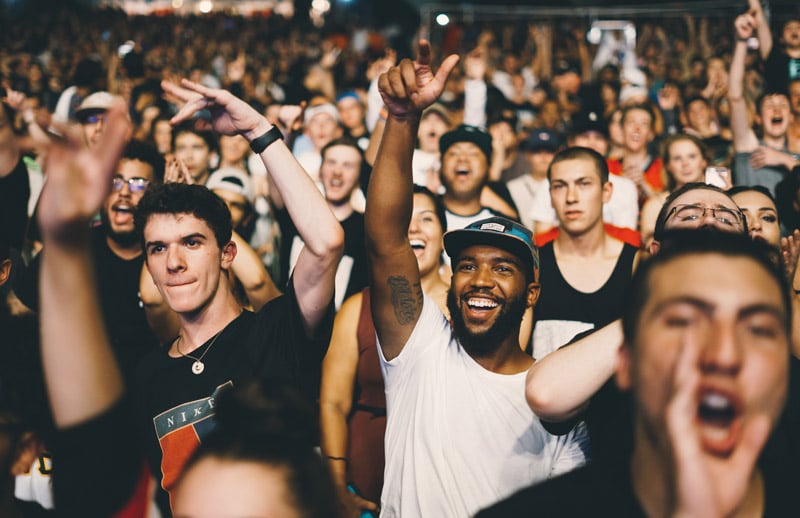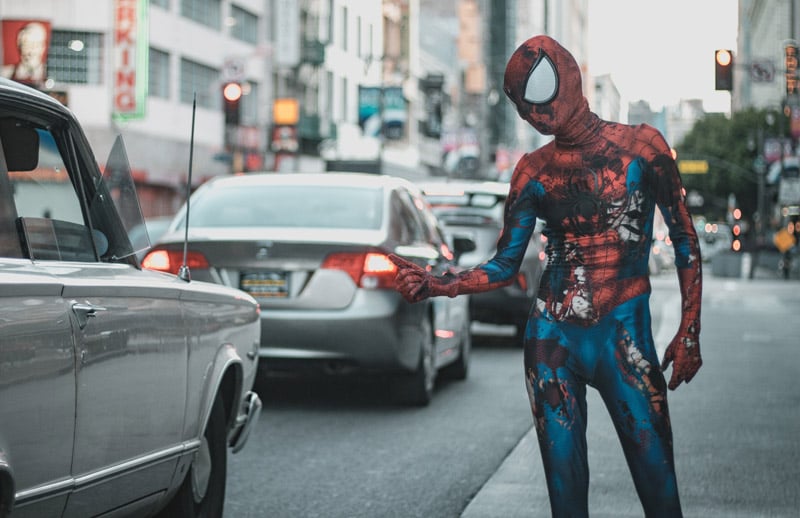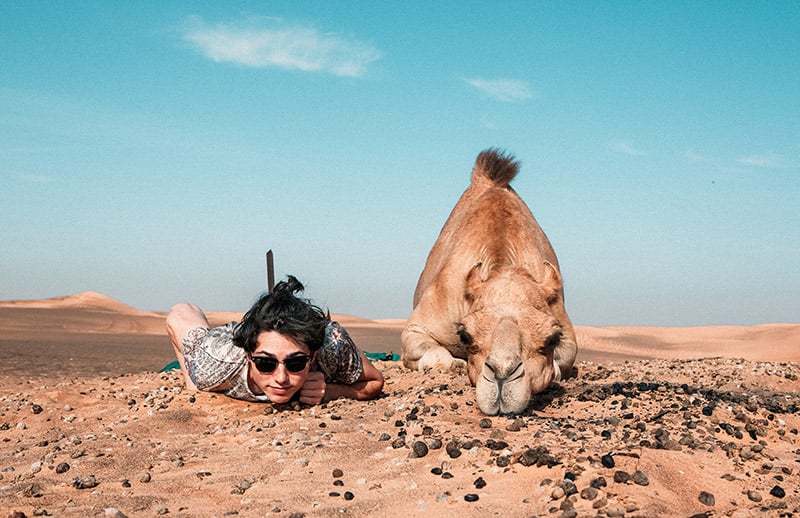 The benefits of hiring a literary agency
Agents are also crucial in getting attention from editors and literary critics for writers to increase their chances of publication. Most large publishers won't accept new manuscripts unless it's by an established author. They only look at books that are likely to sell well in order to make the most possible money. Agents usually have the contacts of publishing executives, so they can help you get your work published. Publishing houses are usually familiar with their client roster, which means that they'll be more likely to take you on board! This will give you a better chance of getting published and standing out from other writers.
An agent can improve your stories. It filters out what's most important for this story, cutting down on time spent digging through pages of irrelevant information. They also "connect the dots" in your content to drive your marketing strategy forward.
Having an agent lets you focus on your career
Starting out as a first-time writer can be tough, especially if you have no idea about the business side of being an author. Publishers usually have only one person who handles all of the less glamorous aspects of publishing - royalties, sub rights, etc. This can be a difficult aspect for an author to take on themselves because they would also have to be their own advocate and handle these issues too. The agent will also contact the publisher, track royalty statements, and promote the book for any book tours. Writers need support just like any other business person.
When you work with an agent they are working on commission so it will be in their best interests to help you with your career. They'll work in unison, just like you're partners in crime, to promote your career. They can offer you feedback and advice to help you reach the market in the best way for your type of book. For example, if you're looking into a particular genre that is new to you—a thriller, sci-fi novel, young adult book, etc.— an agent will provide information on what is currently in demand in that category. As an author, one of the most important roles you'll have is finding your literary agent. Not only can they help you find an editor & publisher, but they can provide insights and advice along the way.