Editorial Support
Let us help you take your book to new heights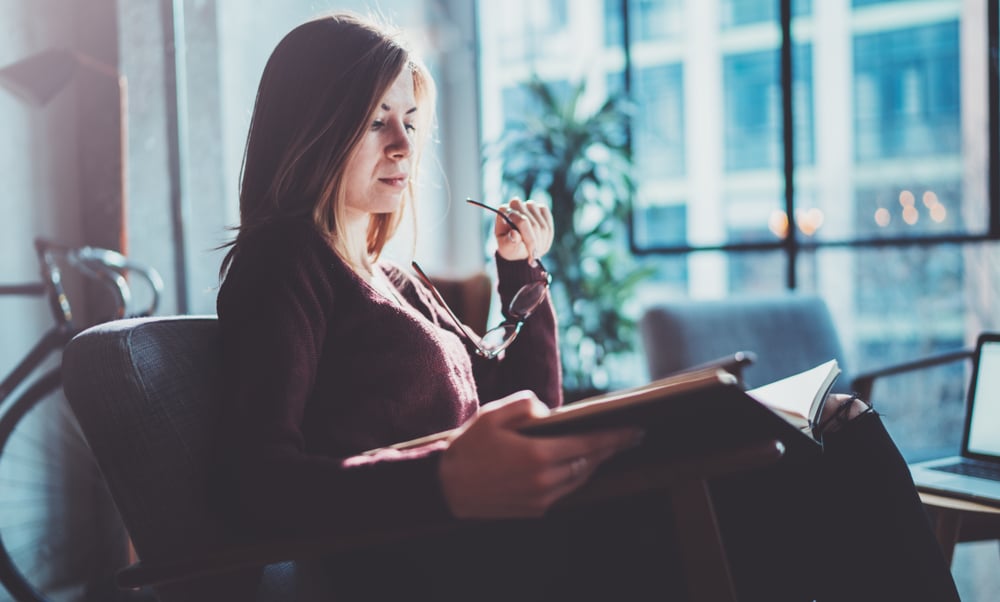 Editorial Services
Now you can access the same level of professional services than any traditionally published author.
Manuscript Assessment
You've poured your heart and soul into a manuscript, now it's time to find a book editor. Join the first and only platform where you can find professional book editors from all over the world.
Our editors will give you top-notch feedback on what to include in your novel, how to make your characters more compelling, and when to speed up the plot. With our help, you'll be able to see your novel with fresh eyes and take the next step towards publication.
The deliverable for this service is a report on what works and what does not.
For fiction, your editor will focus on story arc, character development, and tone. For non-fiction, your editor will dig into structure, clarity, and expression. For children's books and poetry, your editor will provide layout and illustrations suggestions that
will highlight the potential of your story.
Editing Services
Line Editing
Line edit services focus on the content, style, and language use within the manuscript. The outcome of this report reveals sections that can be improved where the writing style may be inconsistent, the pace uneven, or certain words, phrases, or expressions abused. Professional editing can help writers identify inconsistences in their writing techniques and improve them, to help you develop better skills. No traditionally published book skips this process before heading out to the copy editing process.
Copy Editing
A professional copy edit focuses on your manuscript at a more technical level. The texts gets reviewed for clarity and readability as well as grammar, word usage, spelling, and punctuation. The outcome of this process is the correction of all grammar or spelling errors, and the proper use of punctuation.
Proofreading
Proofreading is the final stage of the editing process, and it looks for mistakes that the previous two processes may have left behind or that have to do with issues such as margins, page numbering, proper use of typography and other elements that may have been used during the process of the creation of the book.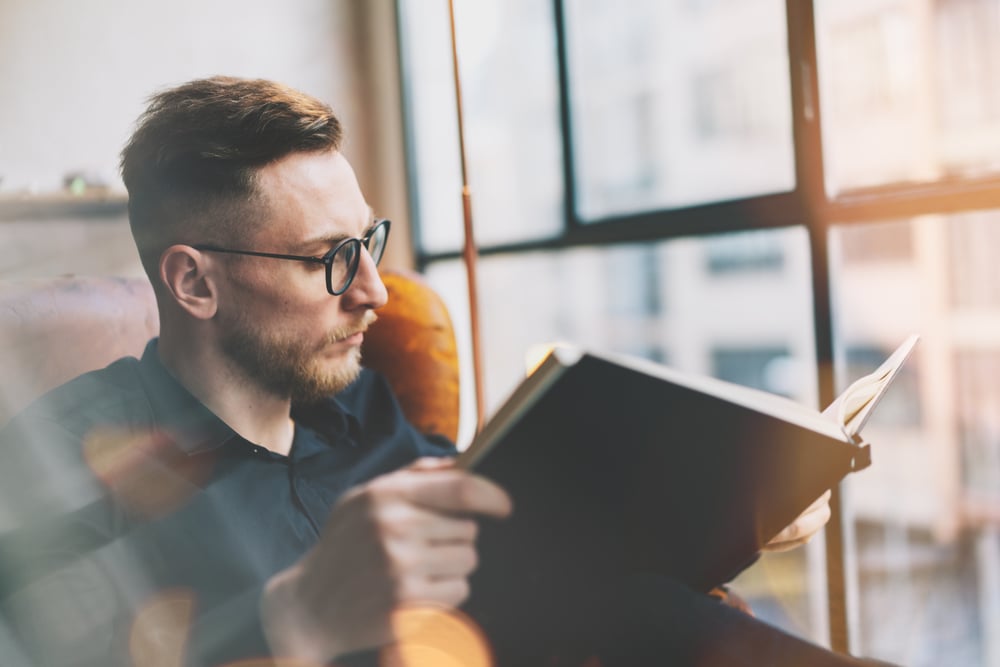 Physical proofs and advance review copies
Getting a book proof, or a review copy, allows you to review the book in its final form and possibly catch mistakes left by any of the previous processes
Advanced review services are an invaluable tool for authors.
Getting book proofs can be a complicated issue if you are dealing with a printer that requires minimum orders. With EBL you do not have to worry about that, since you can order as little as one single copy of your manuscript for review.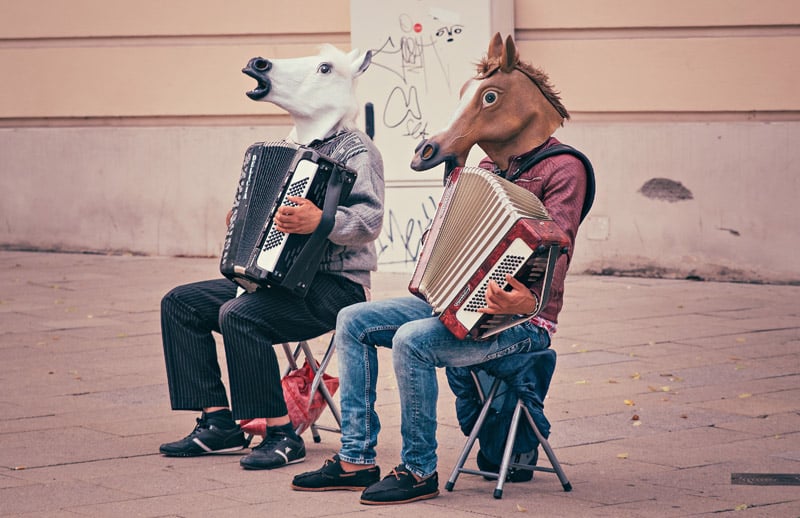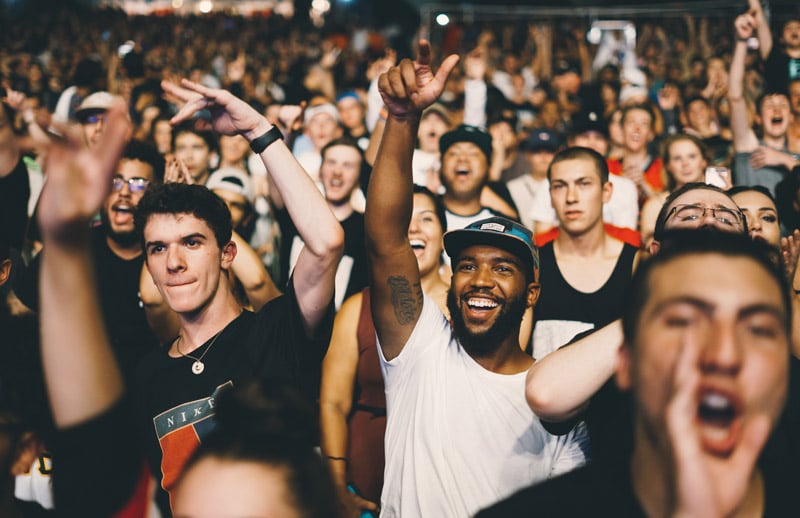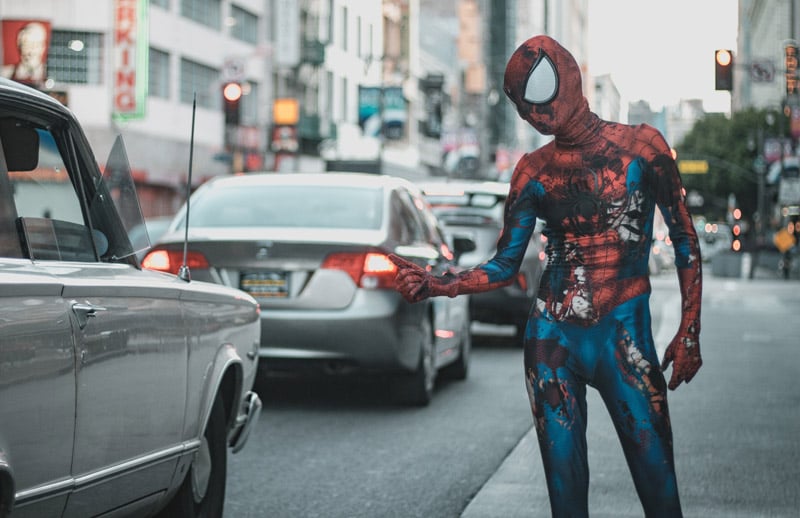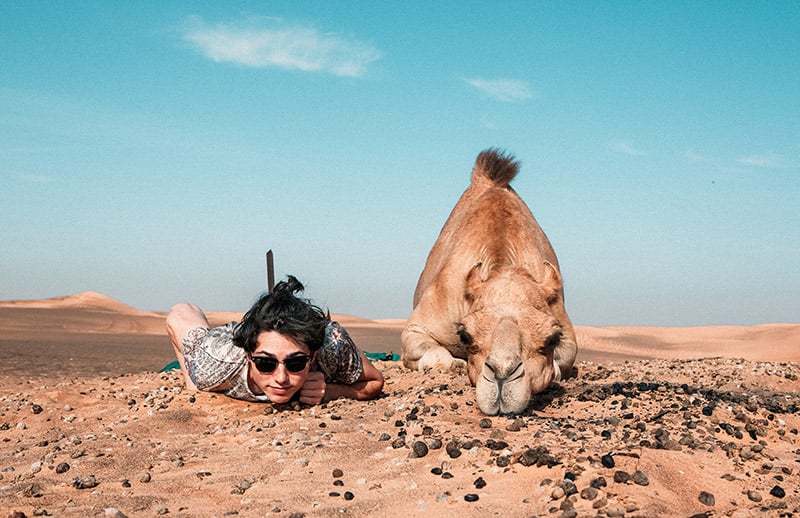 Design Services
Most packages include cover design and illustration, designing and producing jacket copy and interior illustrations when needed, and creating a press kit. With us, you can focus on writing your book instead of worrying about how it looks.
Cover Design
Design a custom cover that will help your book stand out on Amazon. We will take care of all the graphic design, typesetting, and formatting so you can focus on what you're best at: writing
Interior layout
We will choose the right typography, layout, size, and interior design to make sure your book looks its best. Whether you are working on a novel, a children's book, or a self-help manual, there is a right choice of graphic elements to make it just perfect.
Illustrations
Perhaps you have a manuscript all ready to go, or perhaps you've started drawing up some sketches but need someone with a deeper vision to take your ideas from preliminary to finished. Either way, we're here for you! EBL works with hundreds of international award-winning artists, and we will find the right one for you.
Format services
Getting the right format for each type of book can be tricky. We will make sure your creation looks its best and format your files so they meet industry standards for distribution across Kindle, Apple, Nook, Kobo, iBooks, Lulu, Createspace and beyond.