Podcasts
The best way to engage with your readers
Why creators should make a Podcast
Podcasts are a great way for authors to connect with their audiences and share their stories. The audio medium is also a great way for people to listen during their commute, while they're doing chores, or even while they're cooking dinner.
Podcasts can be created by anyone who has a story to tell and the time it takes to record it. They can be made by one person or a group of people, and they can be as long as you want them to be.
The best thing about podcasts is that you have complete control over the content and how often it airs. You can release episodes as often as you want or wait for weeks in between releases - the choice is yours!
46% of American readers listen to audio programs.
Membership in podcast & audiobook services increased, with 38% of listeners indicating they subscribe to at least one of them.
Finally, all author fans are always interested in his or her perspective on things. Podcasting and interviewing other people are a great way to keep your readers engaged.
0
Million listeners in the US
0

%

consume 1-3 podcasts per week
0

%

Growth over the past 3 years
How is a Podcast different from an Audiobook?
A podcast is a series of audio or video files that are released online. They can be downloaded and listened to on a computer, tablet, or smartphone.
Podcasts are typically released as episodes with each episode being either a single audio file or video file. Podcasts can be live, prerecorded, or recorded for later release.
144 million Americans listen to one or more podcasts.
A podcast audience can sometimes dwarf that of a book. Some podcasts, like "Serial," have upwards of one million listeners. Others, like "The Joe Rogan Experience," have upwards of five million listeners.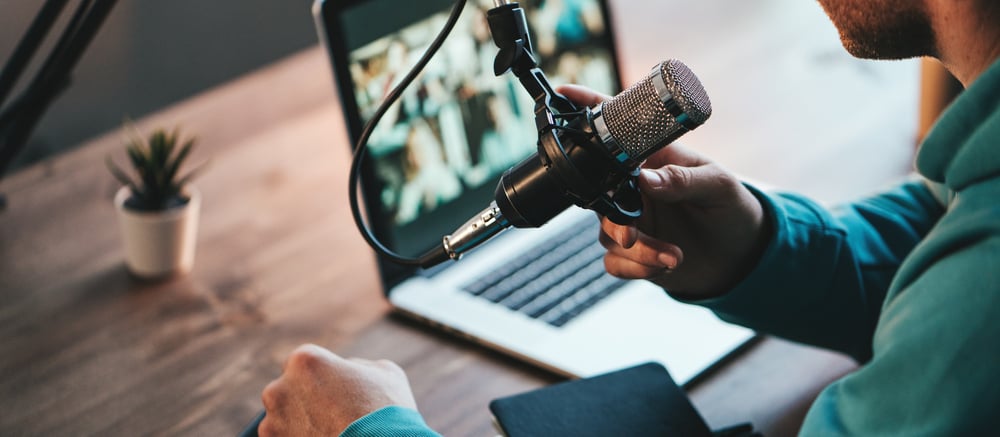 The most successful podcasts have millions of listeners. Podcasts are the perfect medium for the modern, busy worker. If you're looking to learn something new or just want to be entertained, there's a podcast for that!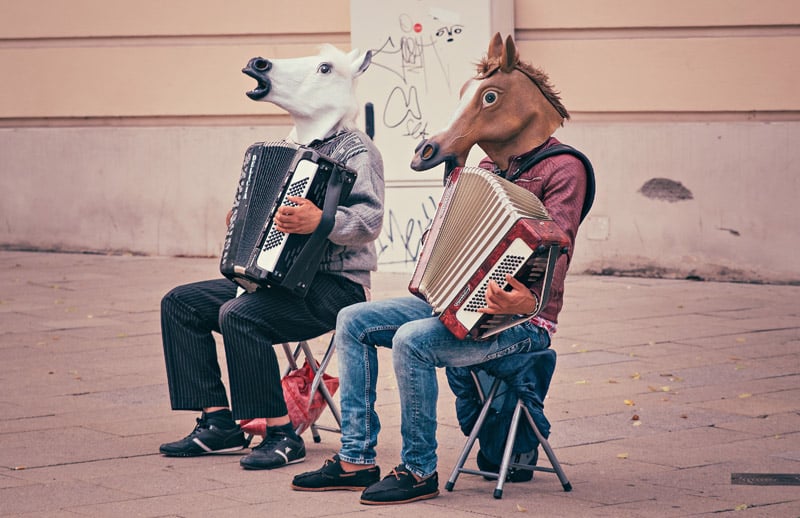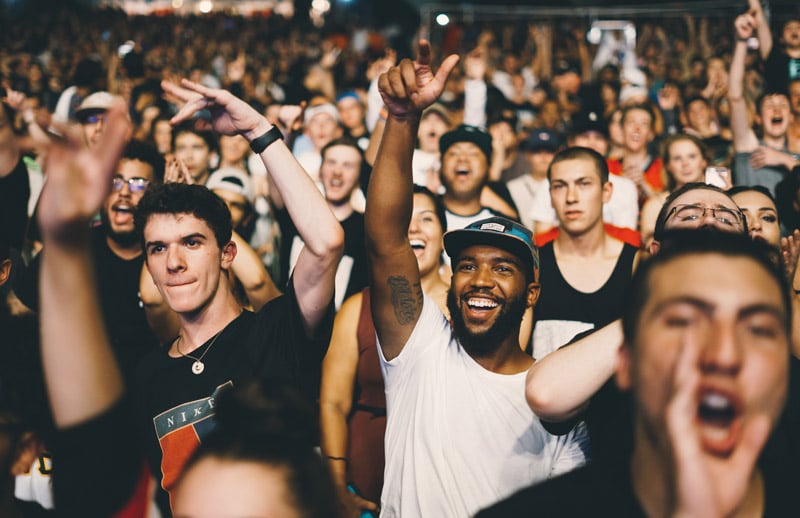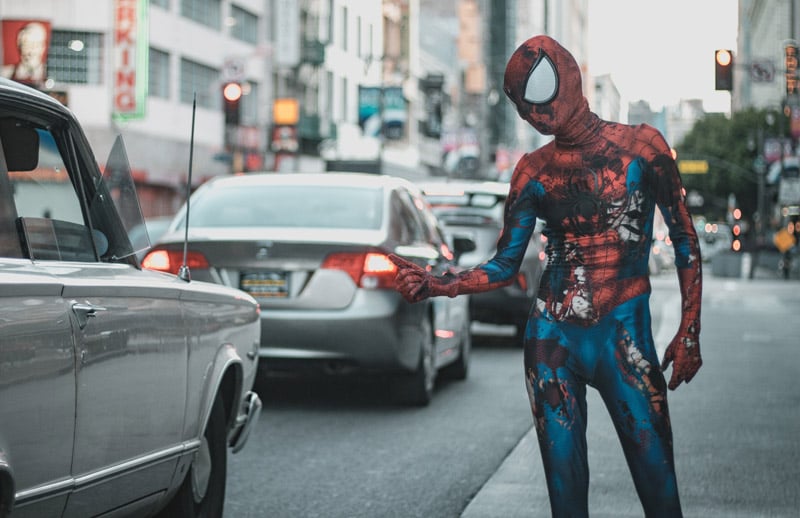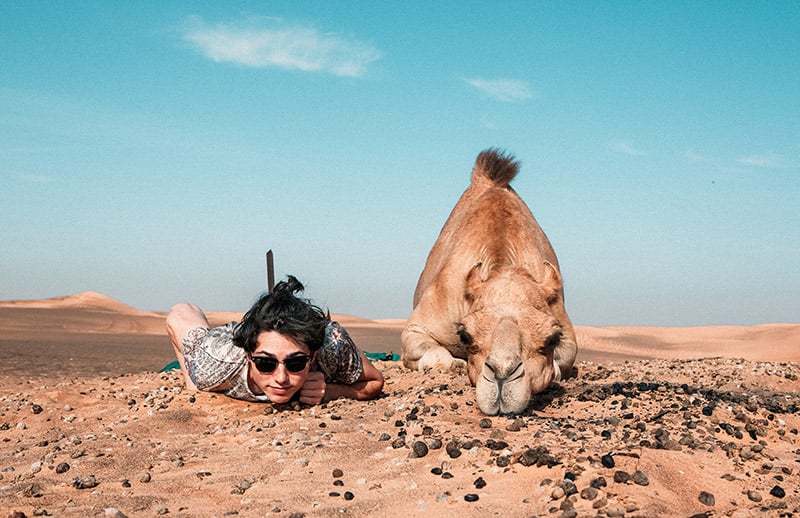 The advantages of creating a Podcast for an author.
Podcasts are a great way to generate more exposure for an author. Podcasts are often overlooked because they are not the most popular type of media.
A podcast is a great way to reach new audiences and to put your content in front of people who may not have seen it otherwise. It's also a good way to get feedback from listeners who can help you improve your content in the future.
6 ways the right podcast could advance your author career
Create your own podcast (or find a podcast to be featured on)
Find your niche and focus on it
Be consistent with your content
Make sure to use the right keywords in your content
Use guest bloggers or interview other industry experts
EBL can help you making sure your podcast is distributed across all the different platforms in all international markets.